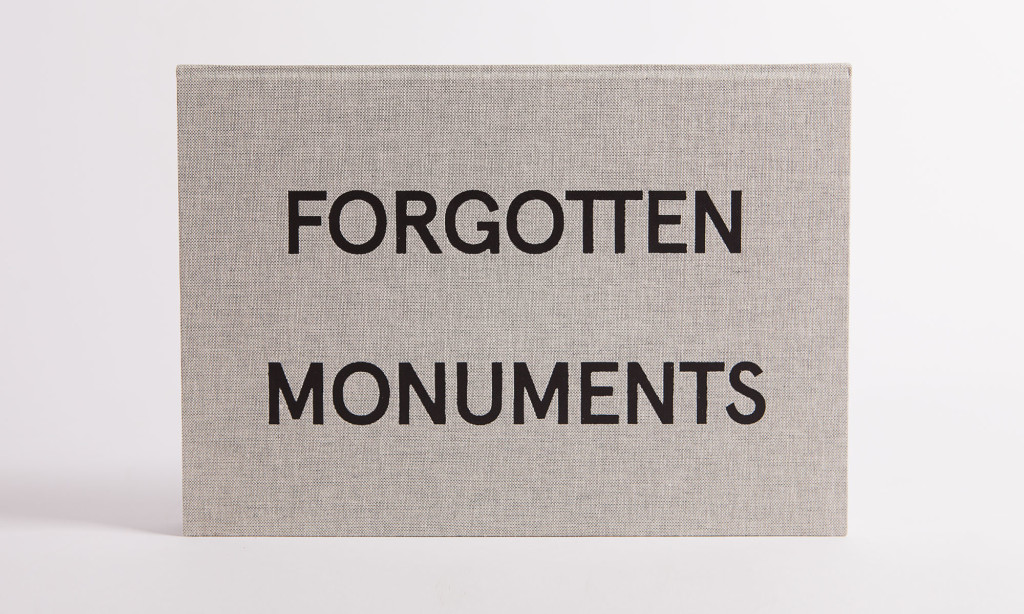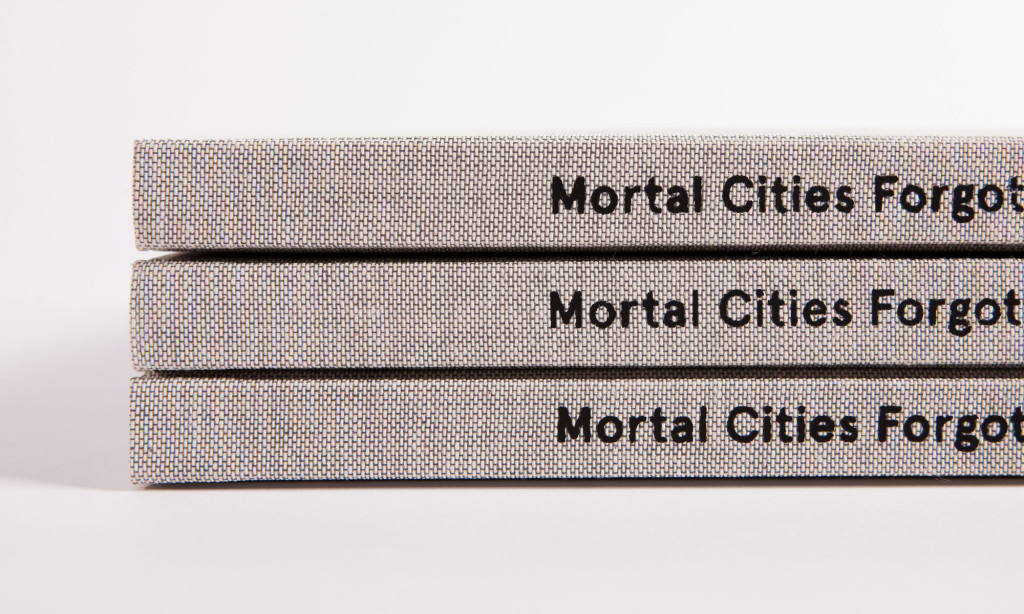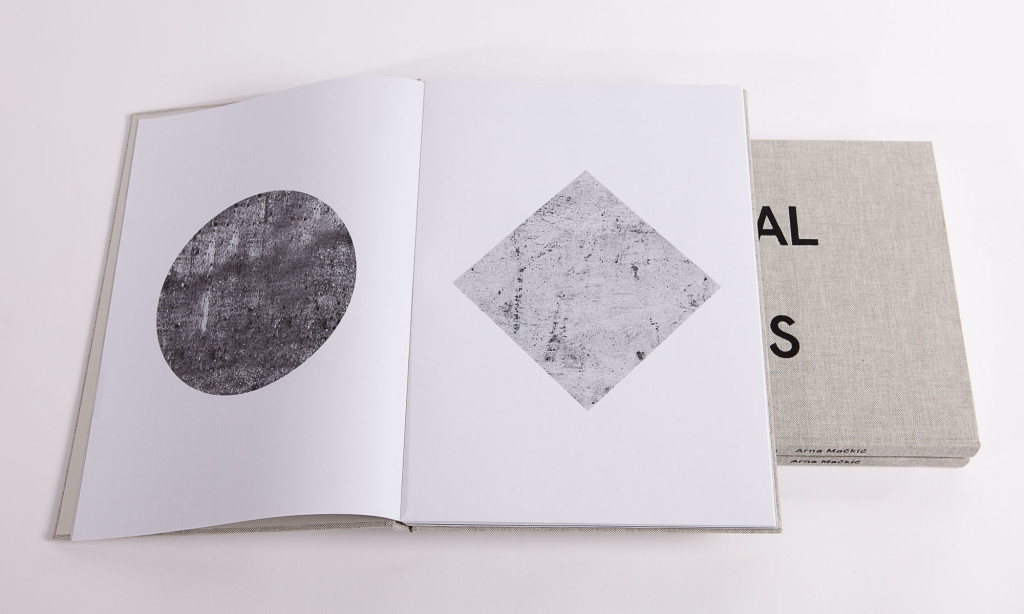 Arna Mackic is an architect based in Amsterdam. Since 2009 she is part of the core design team of RAAAF [Rietveld Architecture-Art-Affordances], and in 2013 she started a design research on the cultural heritage of former Yugoslavia: the monuments commemorating the victims of fascism during the Second World War and destroyed cultural heritage during the Bosnian war (1992-1995). She earned a grant from the Talent Development program of the Creative Industries Fund NL to commence her design research.

Architecture has played a large role during turning points in the history of former Yugoslavia, both during the Second World War, when Yugoslavia was formed, as well as during and after the last civil war of 1992 – 1995. Arna Mačkić's fascination for the monuments commemorating Second World War victims in Yugoslavia grew from here, along with her interest in the becoming and the functioning of destroyed cities as a result of the last civil war. Above all Mačkić's interest centers around the aspect of time — around the way destroyed cities transform over time.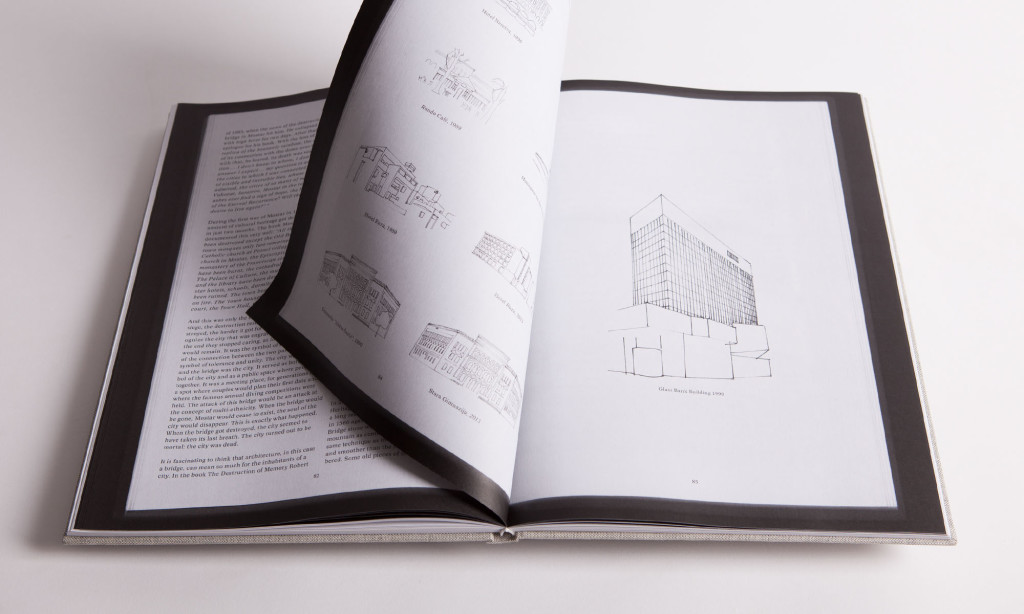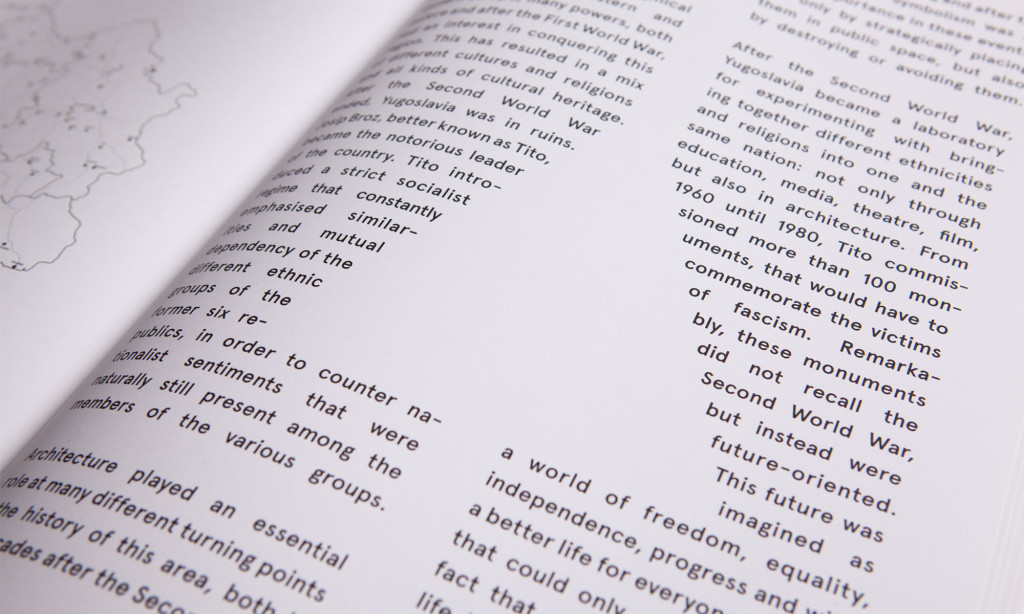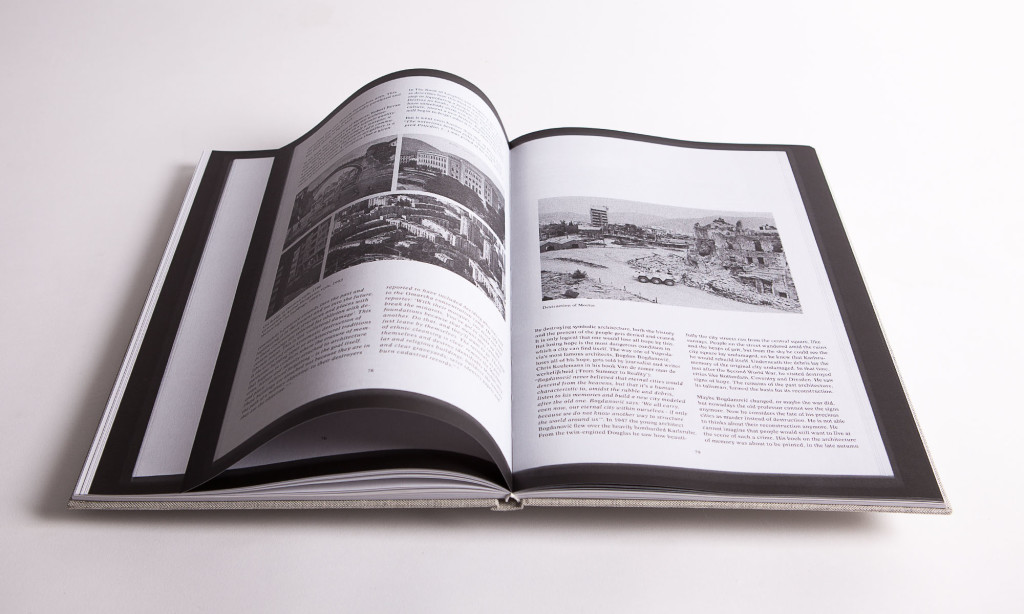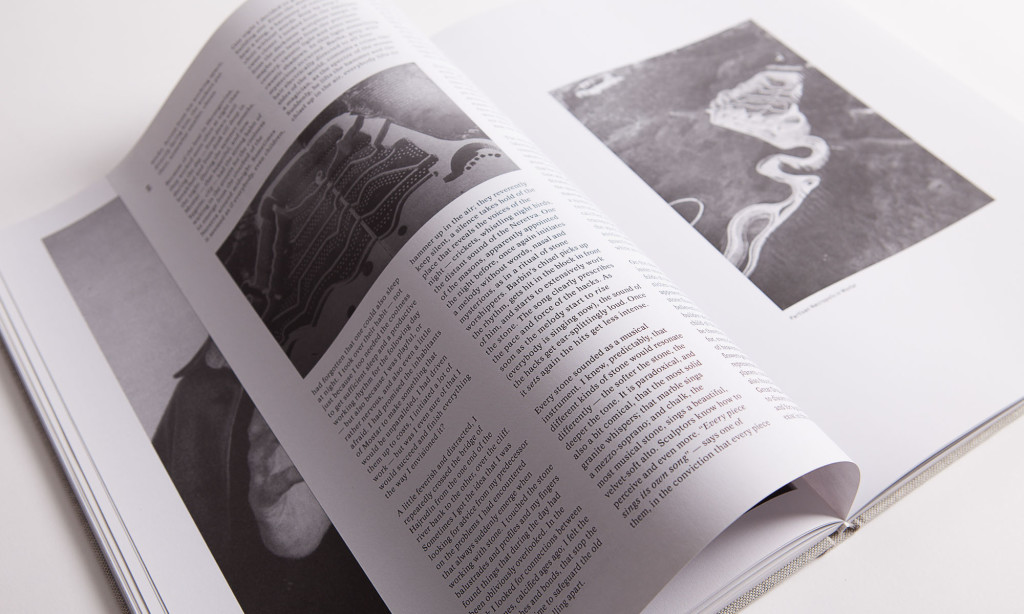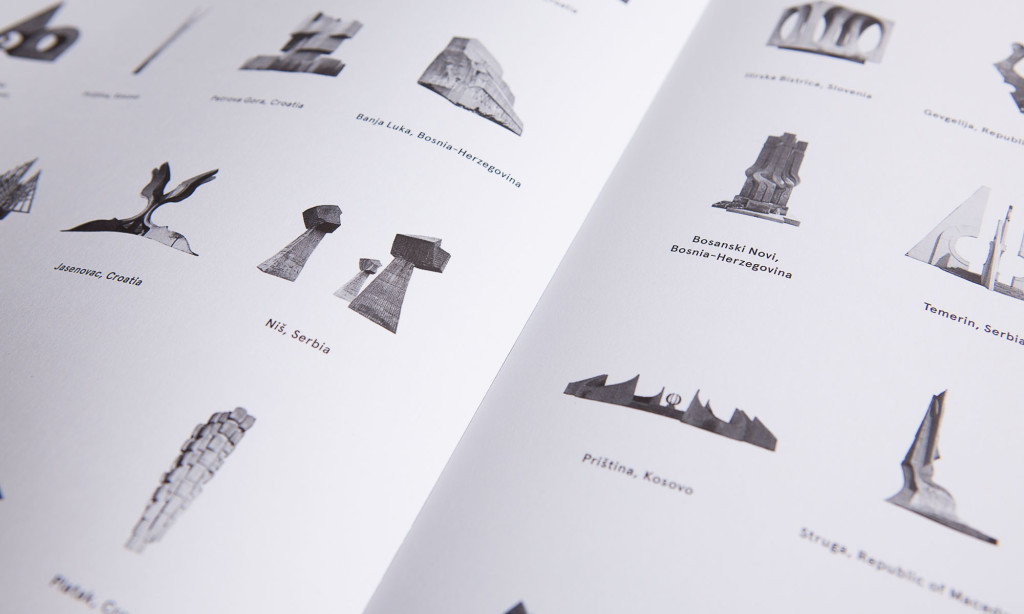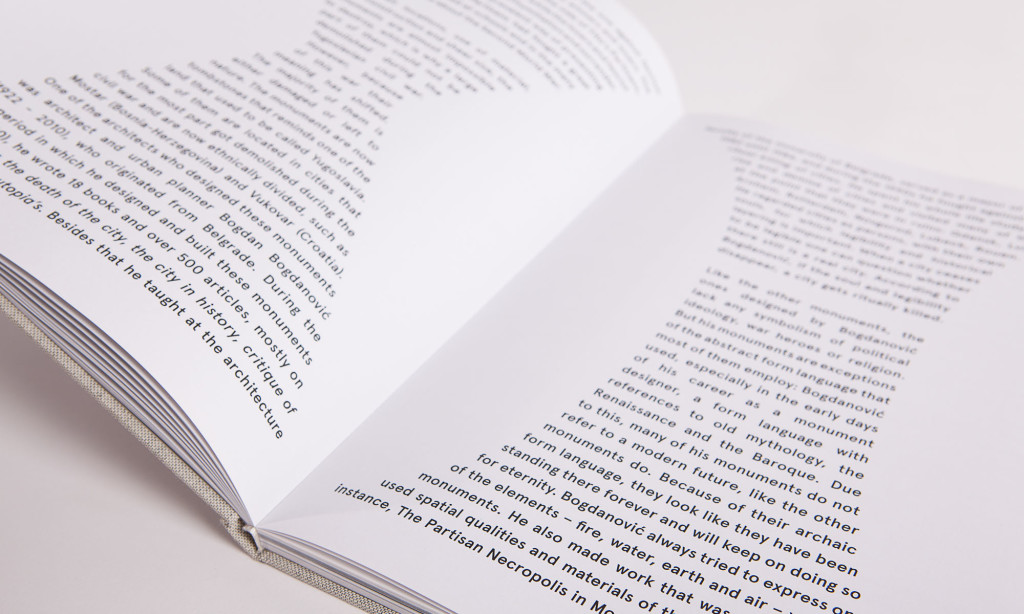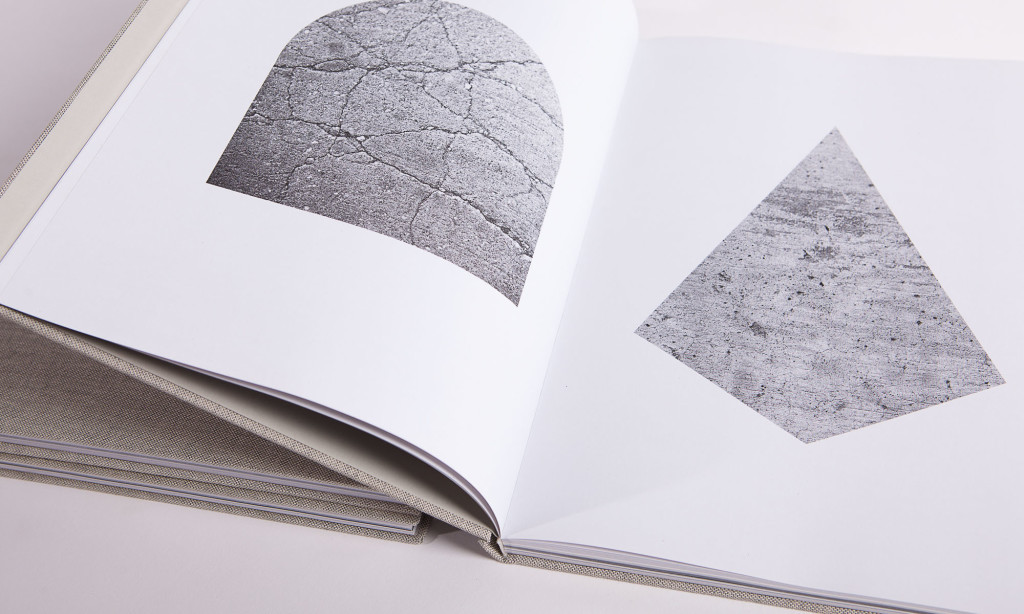 Mačkić's design research is about the search for a new meaning of architecture and the public domain in the destroyed city of Mostar in Bosnia-Herzegovina. Mačkić does this research through the eyes of an architect, which is the field in which she wants to develop. Her goal as an architect is to strategically determine where and how she can contribute through architectural interventions. The choice for architecture as a form of expression comes from Mačkić's personal background in which the confrontation with destroyed cities is an important part.
As the result of a year's work, Mačkić presents three architectural models and the book Mortal Cities & Forgotten Monuments on the Dutch Design Week in Eindhoven. The first two parts of the book outline the historical and architectural context, which has been of great significance to the situation as it is nowadays in former Yugoslavia. In History is his story, not my story she introduces her story, an urban and architectural intervention for the destructed and divided city of Mostar.
---
Klant:
Studio Baster – Bas Koopmans
Papier:
Bandmateriaal: grof linnen natuur
Schutbladen: 140 g/m2 Sirio Color Perla
Binnenwerk: 160 g/m2 hvo Cocoon (FSC – 100% recycled) en 130 g/m2 hv gesatineerd mc.
Veredeling:
Harde band beplakt met grof linnen en voorzien van mat zwart foliedruk.
Bijzonder:
1e druk slechts 25 exemplaren, maar wel 126 pagina's topkwaliteit. Geprint op de HP Indigo en met de hand gebonden.
Wij maken veel kunstboeken in kleine oplages, ook voor examinanten van de Fotoacademie in Amsterdam. Zwaan sponsort dit jaar de catalogus van de expositie van werk van de examinanten van de Fotoacademie. Eindexamenexpositie GEAR15 is in Beurs van Berlage te zien tussen 19 en 21 december 2015.
Afwerking:
Garenloos gebonden in harde band met foliepreeg.
---